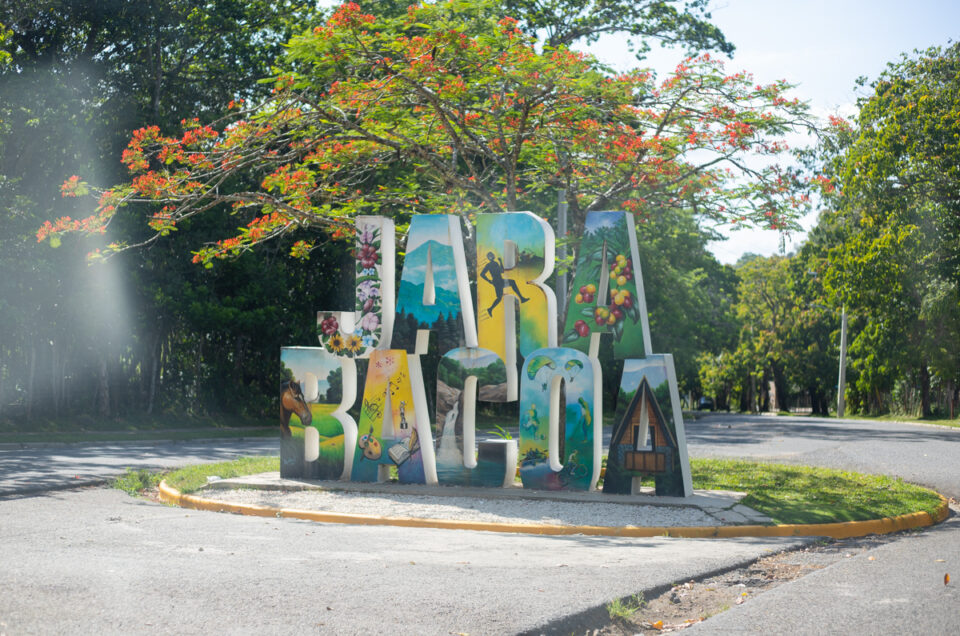 Plan your Cabarete – Jarabacoa trip today!
Are you staying in Cabarete but would love to see more of our Caribbean island?
Plan a road trip to Jarabacoa from Cabarete, explore the Heart of the Dominican Republic.
Cabarete.com is your travel expert on the North Coast of the Dominican Republic!
This time we decided to explore the heart of our beautiful island in the Caribbean and went on an adventurous road trip to Jarabacoa, a beautiful mountain destination for adventure seekers.
WHAT CAN YOU DO IN JARABACOA?
We can say that a trip to Jarabacoa is worth your time and the curvy drive even if it's just for sightseeing! The landscapes you get to see are breathtaking. A must-see in our opinion, even if you're visiting the Dominican Republic for its beaches and warm weather.
Here's top activities you can do in Jaraacoa
1. Paragliding (we suggest you book in advance with @hawk.parapente – "Parapente en Jarabacoa"
Instagram: https://www.instagram.com/hawk.parapente/?hl=es
Website: https://www.hawkparagliding.com/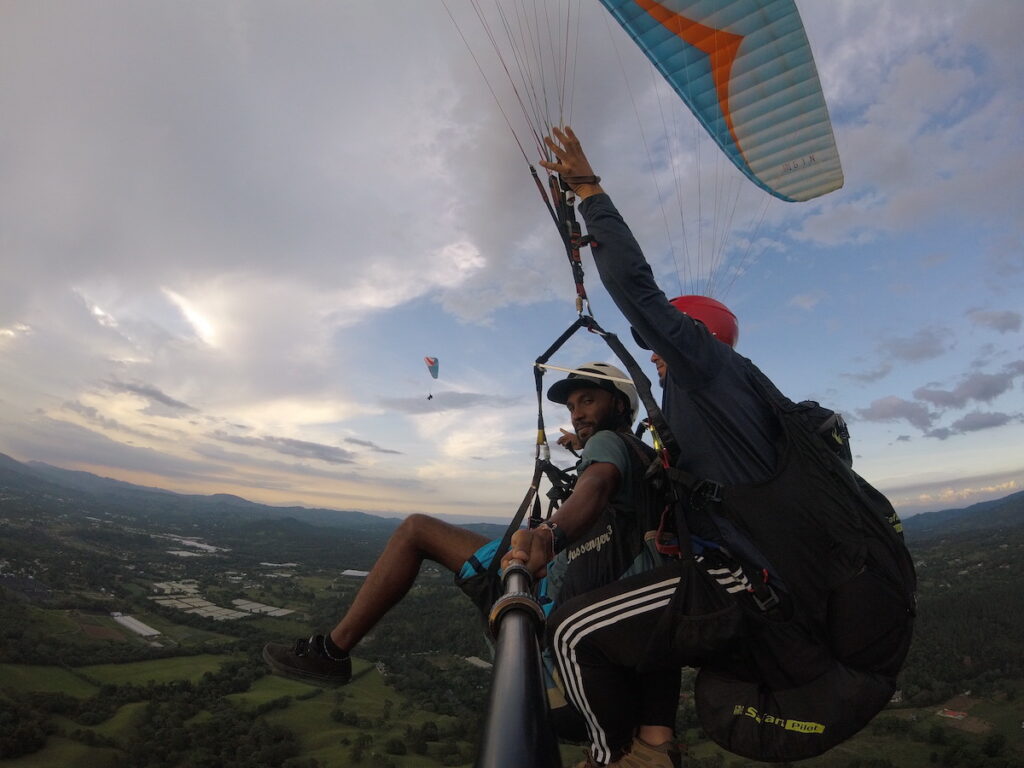 2. Hiking: El Salto de Jimenoa is a nice trail, easy to follow and not to long. It takes you all the way to the waterfall (if you do the paragliding tour the waterfall is visible from the sky. BEAUTIFUL PANORAMA!)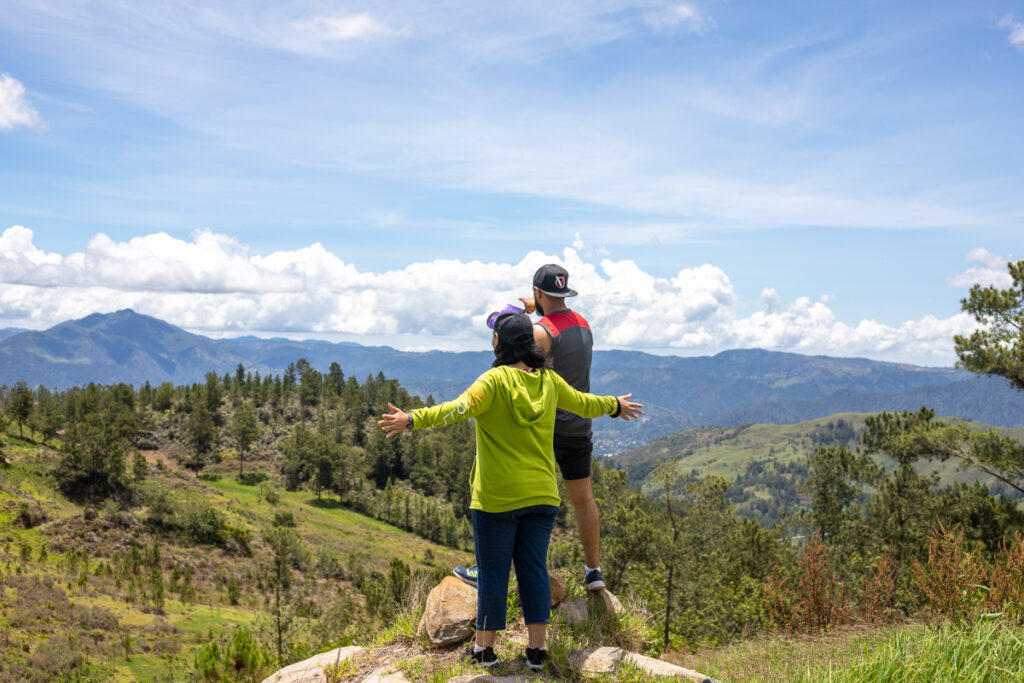 3. Swimming in the river (cold water brrrr)
4. Dive into hidden waterfalls and charcos. Salto de Aguas Blancas.
WHERE TO STAY IN JARABACOA?
We stayed at a nice rustic 4-star hotel by the river – Hotel Gran JImenoa. Breakfast was included, as well as a pool area, a Jacuzzi spot, and large rooms, comfortable when traveling with family and friends.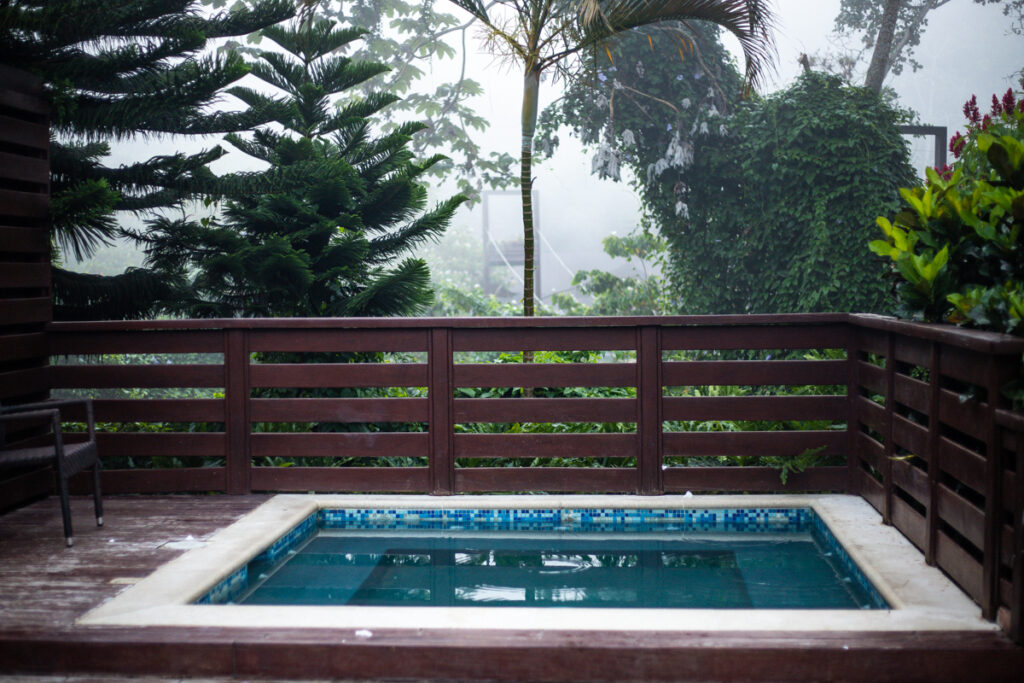 WHAT ELSE SHOULD YOU VISIT IN THE AREA?
Constanza is a small rural town known for the wide production of fruits and vegetables, AND BERRIES!
HOW TO GET TO JARABACOA FROM CABARETE/SOSUA?
By car: Option 1 – Carretera Turistica – 2.5 hours to get there. View is amazing.
By Bus: Go to Sosua by taxi or guagua and take a Caribe Tours bus to La Vega where you transfer to a second bus going to Jarabacoa.
Caribe Tours schedules here: https://caribetours.com.do/horarios-de-salida/.
Jarabacoa to Santo Domingo: Caribe Tours bus goes direct to the Capital.
WHAT TO DO IF YOUR CAR STOPS? Yes! Our vehicle actually stopped in the middle of our trip, in the middle of nowhere, or somewhere unknown in the mountains, half an hour away from Constanza. Thanks to local drivers and a shaman we could get back on track and continue our trip to a beautiful waterfall. Salto de Aguas Blancas. Chat with a local expert at info@cabarete.com to ask a question if you need specific information regarding your upcoming trip to Cabarete or have questions about what to do in Cabarete or what to visit during your stay.
We'll get back to you soon.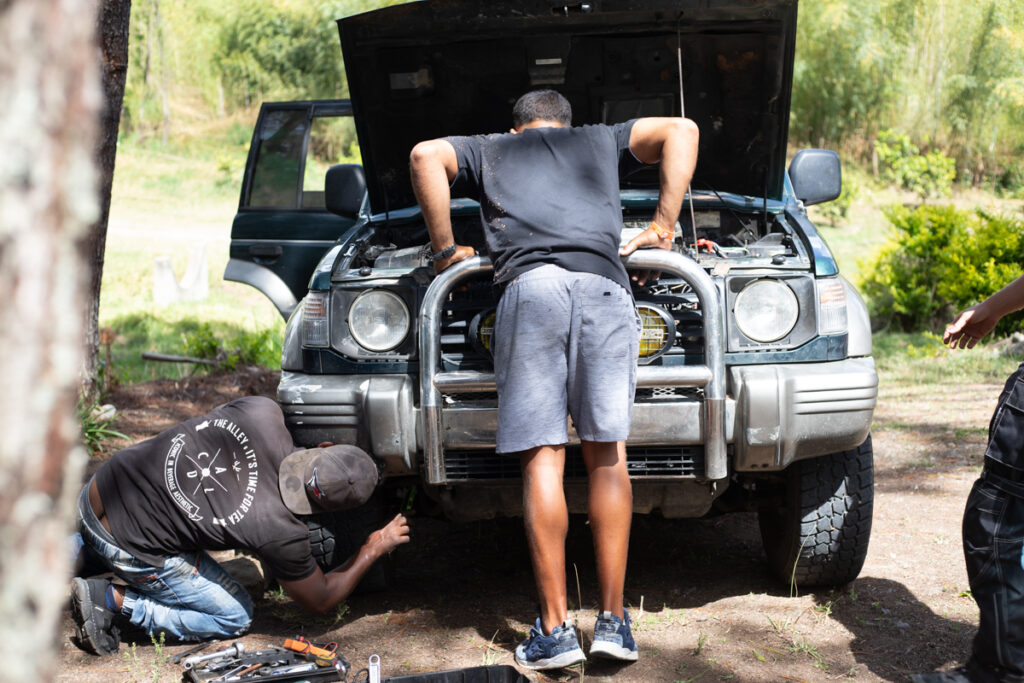 YouTube: https://www.youtube.com/channel/UCES6WjGhjI_qib2eEQVMGZw
Website: Cabarete.com (http://cabarete.com/) IG: cabaretedotcom (https://www.instagram.com/cabaretedot…)
Pinterest: https://pin.it/18JFc9F More on https://linktr.ee/cabarete
#dominicanrepublic #cabarete #jarabacoa #tour #tourism #adventure #motor