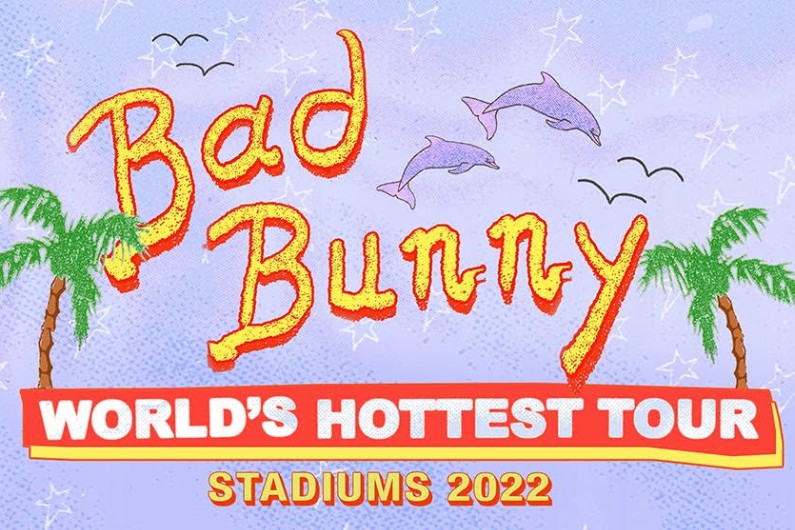 Bad Bunny Concert in Santo Domingo this 2022? Rumors are real! Save the date!

Bad Bunny at Estadio Olímpico Félix Sánchez in Santo Domingo, Distrito Nacional, Dominican Republic on Oct 21, 2022!
Bad Bunny decided to add more dates to his most wanted world tour this 2022, due to the high demand for tickets. Billed as the World's Hottest Tour, Bad Bunny's concert will be taking place in Santo Domingo, Dominican Republic.
The World's Hottest Tour is set from August into December, staring off in some of the largest stadiums in the USA before going international with shows in the DR, Chile, Argentina, Paraguay, Peru, Ecuador, Colombia, Panama, Costa Rica, El Salvador, Honduras, Guatemala, and Mexico.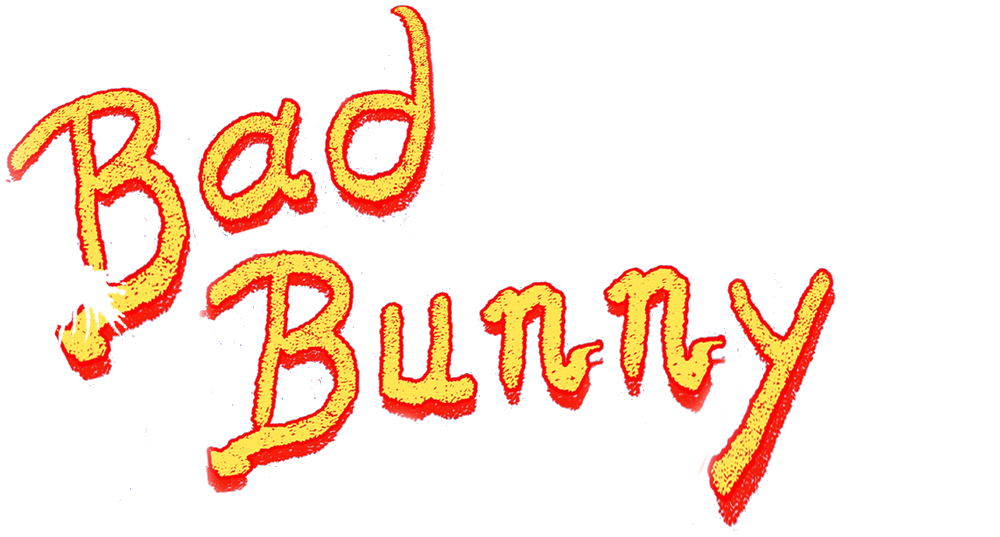 About Bad Bunny Concert 2022:
Dates: Friday, October 21-22, 2022
Time: TBD
Venue: Estadio Olímpico Félix Sánchez – Centro OlÍmpico Juan Pablo Duarte – Santo Domingo, Dominican Republic.
Doors open: TBD
Tour name: Bad Bunny World's Hottest Tour
Genre: Reggaeton, Trap
Location:
Felix Sanchez Olympic Stadium, Santo Domingo, Dominican Republic.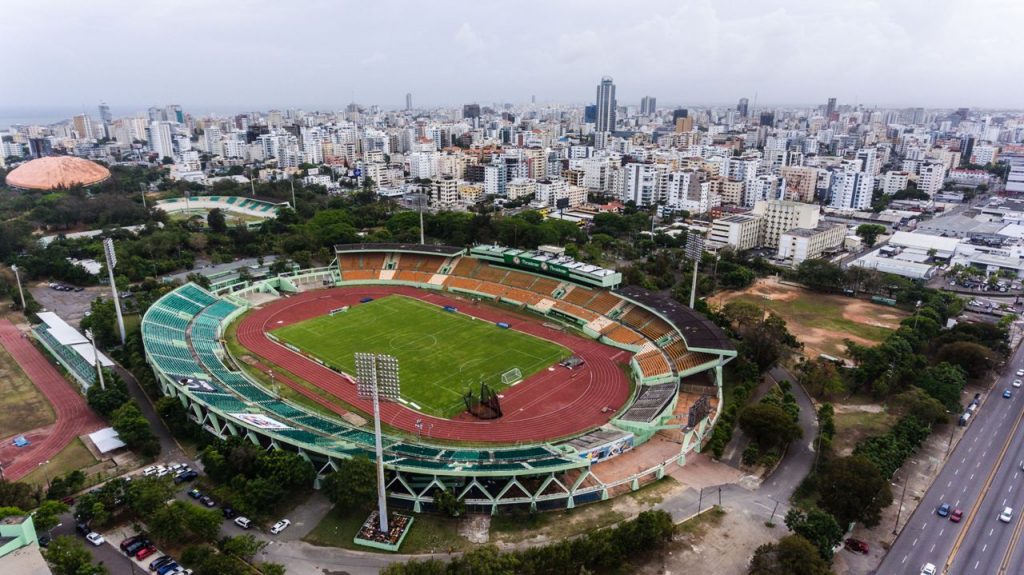 Pre-sale & tickets:
How to get there (from Cabarete-Sosúa):
How do I get from Cabarete to Santo Domingo?
The cost-effective way to get from Cabarete to Santo Domingo is by bus, which costs $17 – $20 and takes 4h 30m.

What is the fastest way to get from Santo Domingo to Cabarete?
The quickest way to get from Cabarete to Santo Domingo is to drive, which costs $21 – $35 and takes 2h 38m. Check out the best routes if you're planning to drive to Santo Domingo this weekend.
Who is Bad Bunny?
Benito Antonio Martínez Ocasio (born March 10, 1994), known professionally as Bad Bunny, is a Puerto Rican rapper and singer. His music is often defined as Latin trap and reggaeton, but he has incorporated various other genres into his music, including rock, bachata, and soul. He is also known for his deep, slurred vocal style and his eclectic fashion sense. Throughout his career, Bad Bunny has frequently collaborated with artists such as J Balvin, Farruko, Rosalía, Arcángel and many more.
Albums: 
Solo studio albums
X 100pre (2018)
YHLQMDLG (2020)
El Último Tour Del Mundo (2020)
Un Verano Sin Ti (2022)
Collaborative studio albums
Oasis (with J Balvin) (2019)
Compilation albums
Las que no iban a salir (2020)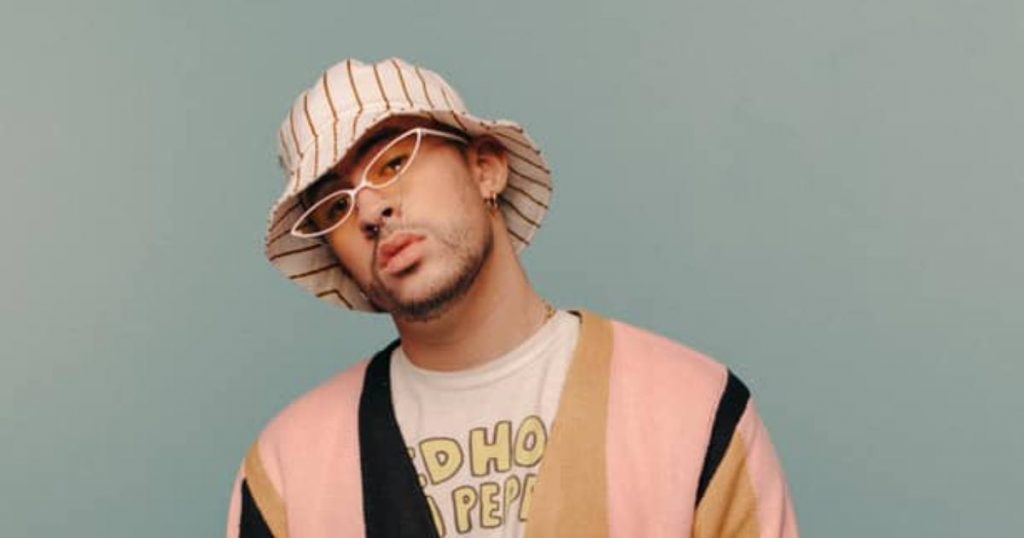 What is Latin Trap? Latin trap is a subgenre of trap music that originated in Puerto Rico. A direct descendant of southern hip hop, and influenced by reggaeton, it gained popularity after 2007, and has since spread throughout Latin America. The trap is slang for a place where drugs are sold. Latin trap is similar to mainstream trap with lyrics about life on la calle (the street), drugs, sex and violence, without censorship.
YouTube: Bad Bunny – Tití Me Preguntó (Official Video) | Un Verano Sin Ti
Bad Bunny Official Video "Tití Me Preguntó"
Un Verano Sin Ti – https://www.unveranosinti.com/
World's Hottest Tour – https://worldshottesttour.com/
YouTube Channel: https://RIMAS.lnk.to/ytBadBunny
Spotify: https://rimas.io/spotifybb​
Apple Music: https://rimas.io/applemusicbb​
Instagram: https://www.instagram.com/badbunnypr​


#BadBunny​ #UnVeranoSinTi​ #TitiMePregunto