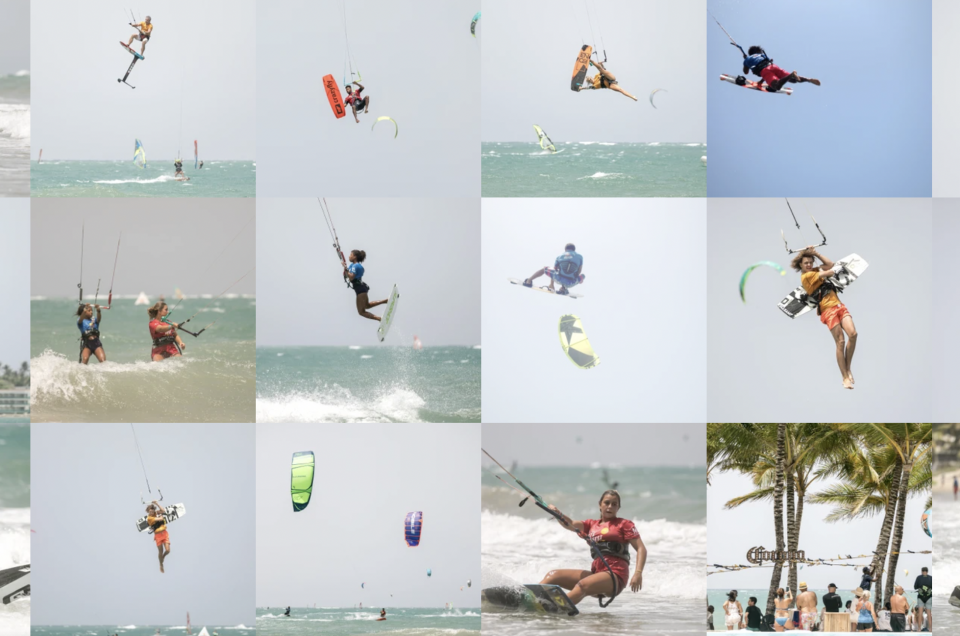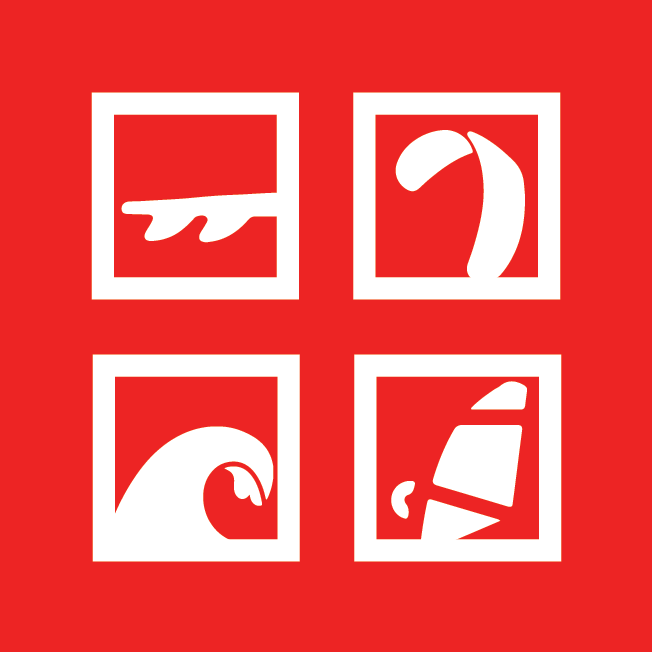 Cabarete Kite Festival is back: 2023
Cabarete Kite Festival 2023, Dominican Republic. We are all waiting for this top event!

Cabarete is home to great talented athletes, with international competitors providing big support to the event. Athletes in Cabarete work hard to achieve their goals as local kitesurfers and represent the Dominican Republic.
Cabarete has been hosting world-class kite-boarding events for years now, and has a strong reputation worldwide, also thanks to the ongoing thermal trade winds that are a top feature of this very well-known kiting location. Besides talent and ideal wind conditions, Cabarete is known for some kite-boarding hot-spots, great for freestyle riders that do magic on the water.

About
The Cabarete Kite Festival is all about water sports, ocean awareness, and entrepreneurship. It is usually a week-long event that focuses on extreme kiteboarding, as well as networking, surfing, sunset & chill music on the beach. Participate to admire some of the best kiteboarding performances you'll ever see.
Special guests are hosted at the event in Cabarete, to share experiences with the audience, on a variety of topics such as health and wellness, tech, sports, AI, and ocean conservation.
As part of the festival, the world's best kiteboarders will be challenged for a one-time opportunity: the winner will be gifted with a ticket to enter the Official Red Bull King of the Air Qualification round in Cape Town!
We look forward to welcoming you to our Caribbean town.
WELCOME TO THE ULTIMATE INTERSECTION BETWEEN CONSERVATION, KITEBOARDING, AND NETWORKING
Cabarete Sostenible
In Cabarete, on the North Coast of the Dominican Republic, over 65% of the population depends on tourism. As a result of the nationwide lockdown, thousands in our local small community of roughly 20,000 are without any resources and are facing food shortages.

"Cabarete Sostenible" is a local project that aims to create a sustainable future through a coalition of NGOs, community leaders, food providers and volunteers, that are striving to solve Cabarete's food-shortage caused by the COVID19 crisis. The goal is to create a food sovereignty program and enabling communities to feed themselves.
Visit www.cabaretesostenible.org to find out more and support the cause.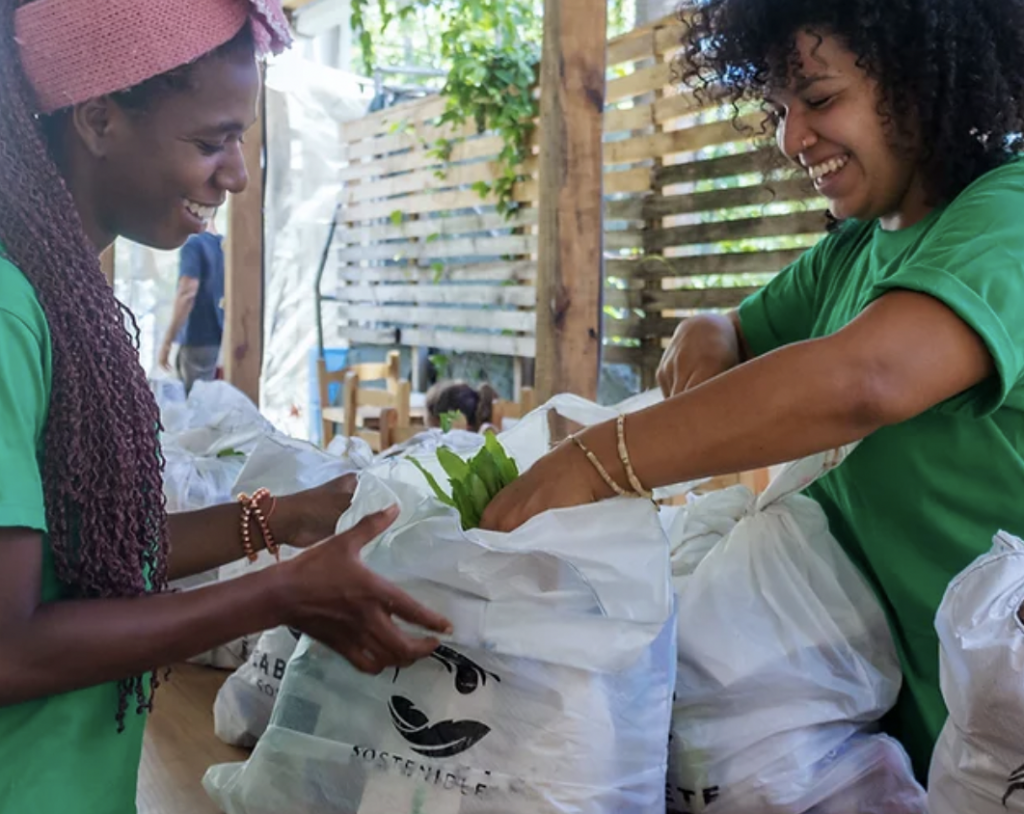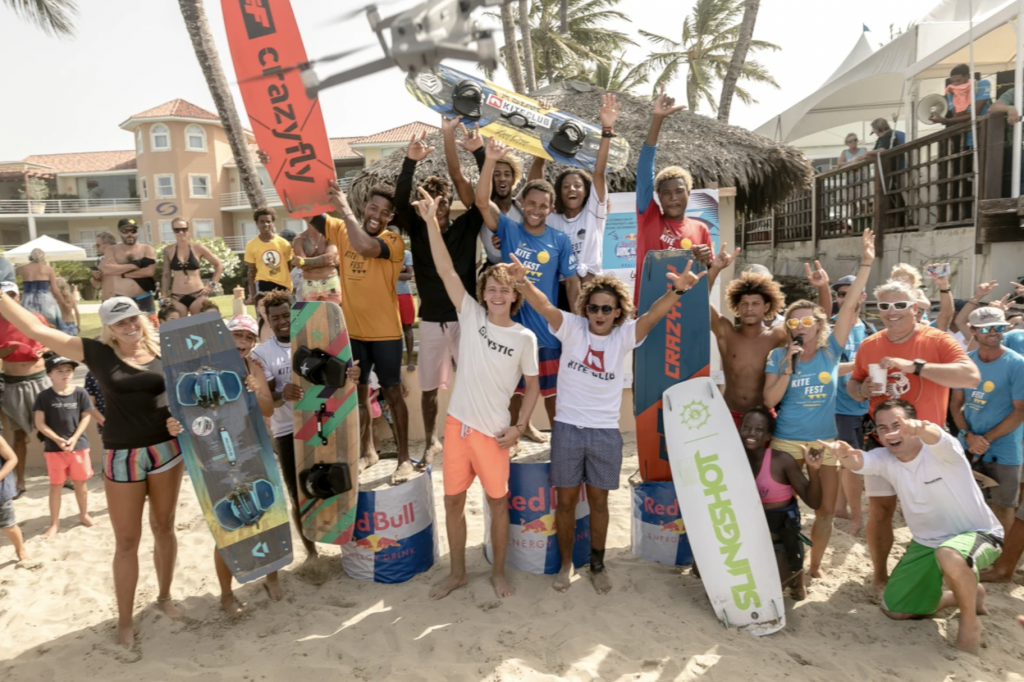 Kitesurfing, Wing Foiling, and Windsurfing are just some of the water sports and fun activities you can practice when staying at Hotel Villa Taina. Cabarete Bay offers many spots for great wave riding, for the most expert riders to beginners and first-time riders.