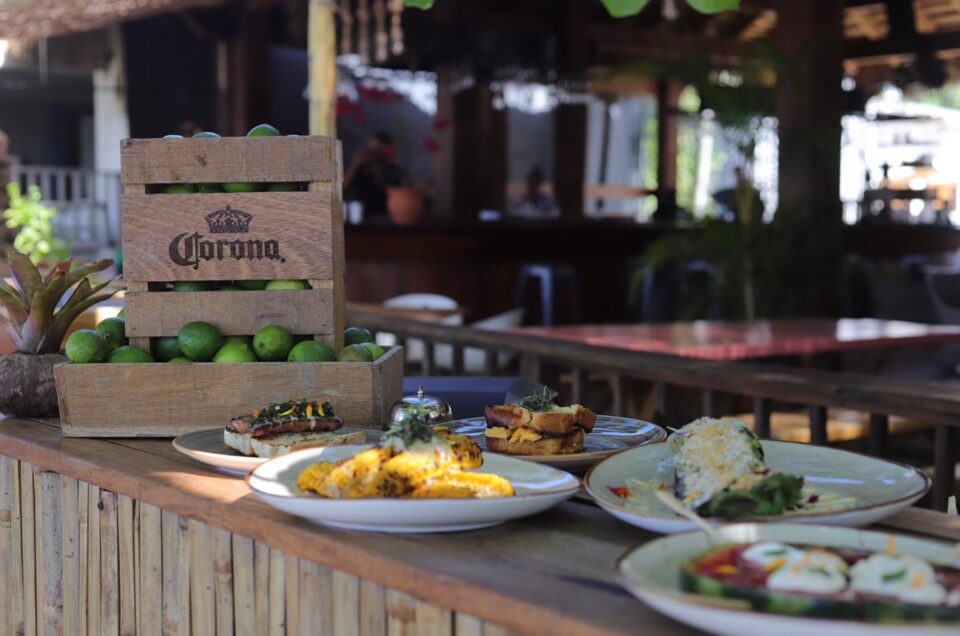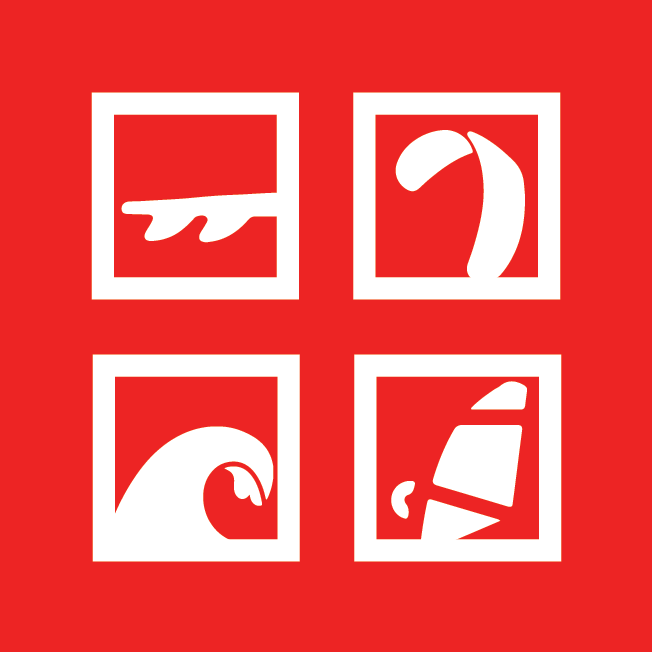 The super fun Semana Santa weekend has officially started in Cabarete! This means it's time to start planning your next fun getaway if you haven't done so! 
Are you wondering what you can do in Cabarete this weekend, aka Semana Santa 2022?
Here a few options for your weekend getaway:
WHAT TO KNOW ABOUT SEMANA SANTA IN THE DOMINICAN REPUBLIC
Semana Santa in the Dominican Republic is BIG and solemnly celebrated, in fact many Dominicans choose to travel home over the weekend to spend time with their family, much like the annual Thanksgiving home visit in North America.
SEMANA SANTA IN CABARETE
In Cabarete, the Semana Santa weekend means our beaches are full with tourists and Dominicans from all over the country who have come to party, making the town a popular place for people who want to get out of the city and find a more relaxed location because of the beautiful beaches, luxurious resorts, and party scenes that you just can't find everywhere else.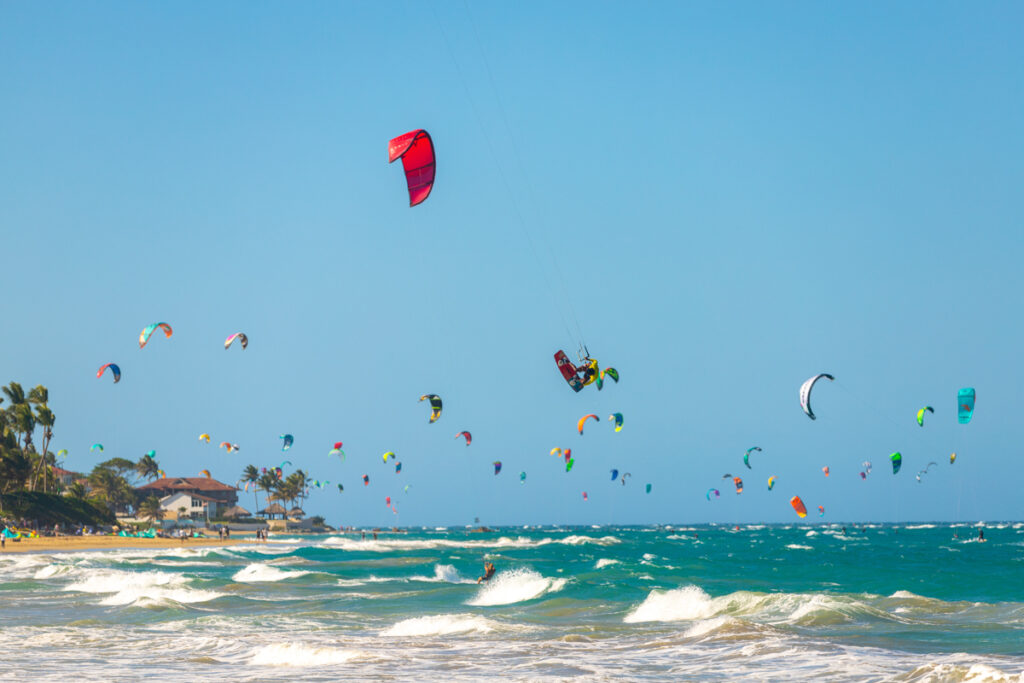 Here are our top picks for Semana Santa events this year:
FRIDAY April 15, 2022
Enjoy the afternoon at Cabarete Beach, playing sports such as kitesurfing and surfing, watching the beach volley match and tasting local food and restaurants. There won't be parties going on until 12 am, so that you can take advantage of the day and relax before all night activities and events take place.
Voy Voy Bar at Cabarete Beach is throwing "Friday Vibes at Voy Voy" party starting at 11:59 PM until 3:00 AM, special guest Dj Darvin Estrella.
SATURDAY April 16, 2022
It is all about the party! Especially at night, you can choose from a wide variety of parties and events going on in the town centre
Ula: Candy Sound and MX SS2022 party with Natalia Roth – 8PM
Kite Club: Full Moon Party on the beach – 7PM
Voy Voy: Sunset Session – 4PM and party night – 8:00PM
Lax Ojo: it's party time at the Cabarete's favorite club, with two floors of loud music and great atmosphere.
Noise restriction policies will be applied, especially on the beach, also clubs and bars will not serve alcohol on Friday night. In Cabarete the party mood will be restored once midnight marks the beginning of Saturday!
Have fun on the dance floor in Cabarete and if you're a first time visitor in our vibrant Caribbean town you can easily follow the lead of the local Dominicans. Remember to always stay safe in the crowd as the beach gets packed with people.
Don't take valuable objects with you, don't drink and drive, and don't swim drunk!
SUNDAY April 17, 2022
Sundays in Cabarete are all about relax, enjoying more food and have a Presidente with friends and family.
Have a blast and stay safe in Cabarete this weekend!
Do you know of other events and plans going on in Cabarete this weekend?
💡 Tell us more in the comments below.💡