After 4 long years since the last concert, El Alfa is back in Santo Domingo this week, bringing back to his hometown Dominican Republic's favorite: Dembow. Get ready for some hot rhythm this weekend!
About El Alfa Concert 2022:
Dates: Saturday, 16 July 2022, 8:00 PM
Venue: Estadio Olímpico Félix Sánchez – Centro OlÍmpico Juan Pablo Duarte – Santo Domingo, Dominican Republic.
Doors open: 8:00 PM
Tour name: La Leyenda del Dembow World Tour
For fans of: Latin.
Location:
Felix Sanchez Olympic Stadium, Santo Domingo, Dominican Republic.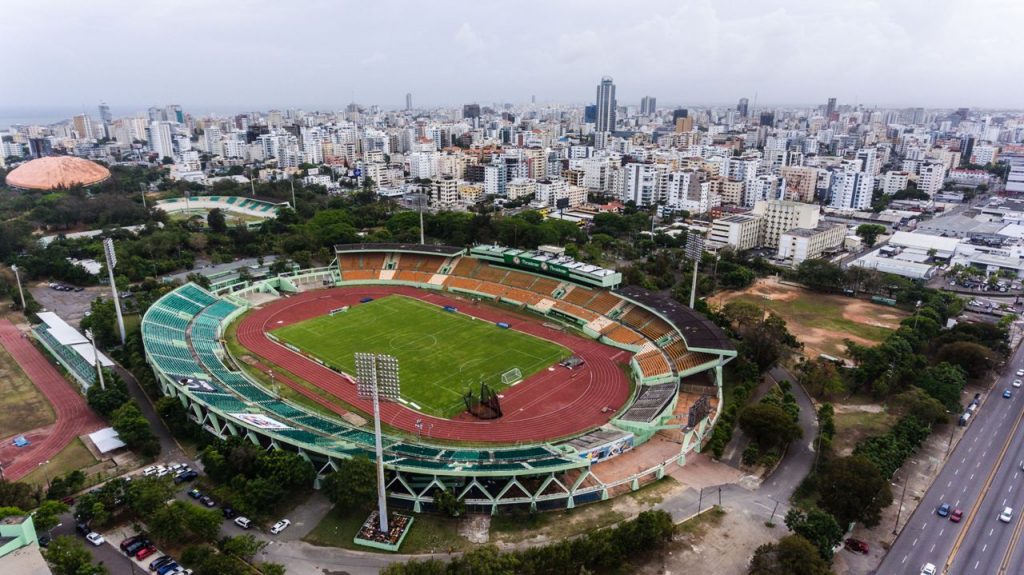 Last-minute tickets:
How to get there (from Cabarete-Sosúa):
How do I get from Cabarete to Santo Domingo?
The cost-effective way to get from Cabarete to Santo Domingo is by bus, which costs $17 – $20 and takes 4h 30m.

What is the fastest way to get from Santo Domingo to Cabarete?
The quickest way to get from Cabarete to Santo Domingo is to drive, which costs $21 – $35 and takes 2h 38m. Check out the best routes if you're planning to drive to Santo Domingo this weekend.
Who is El Alfa?
Emanuel Herrera Batista, better known as El Alfa El Jefe (or simply as "El Alfa"), is an influential and trending Dominican rapper.
He is considered one of the most influential Dembow artists in the DR. Since 2012, he has issued more than three-dozen digital singles and videos, including the early hits "Muevete Jevi" and "Tarzan."
His YouTube videos have garnered hundreds of millions of views. Famous and recognizable for his thin, gritty voice in syncopated phrasing, his trademark rapid-fire rhymes are considered by fans as infectious as his beats. He has sold out Madison Square Garden revues and collaborated with artists like Farruko, Cardi B, and Bryant Myers.
Albums: El Hombre (2018), El Androide (2020) – both made the Top Ten on the Billboard Latin chart -, and Sabiduria, which was released in 2022.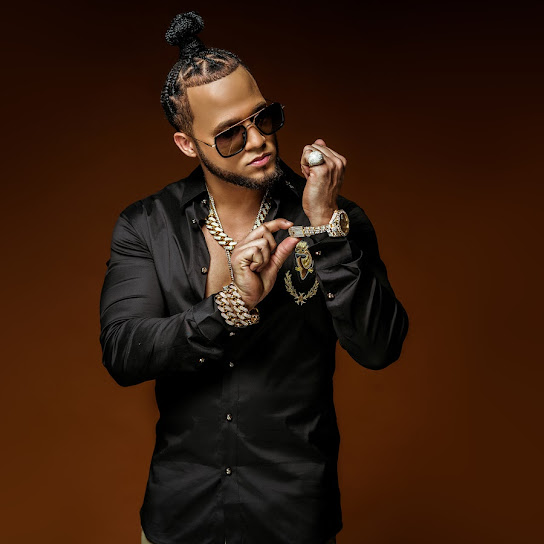 What is Dembow? A Dominican hybrid genre, music of Caribbean origin that incorporates reggaeton, hip-hop, and various Caribbean musical elements, featuring lyrics that are rapped or sung in Spanish.
YouTube: El Alfa El Jefe – Gogo Dance (Video Oficial)
#ElAlfaSabiduria