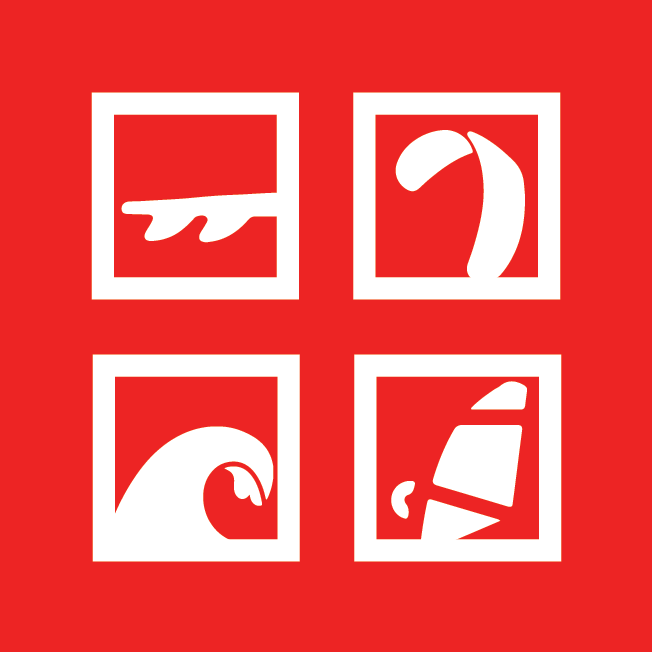 What are Cabarete's origins?
The Taíno civilization indigenous to the Greater Antilles-Caribbean Sea (Hispaniola) flourished in the islands including Cuba, Hispaniola (Haiti and the Dominican Republic), Jamaica and Puerto Rico before and during the time when Christopher Columbus landed on the beaches of the New World in 1492.

~ Taino Museum ~
Here's a little information about the History of Cabarete Bay and the North Coast of the Dominican Republic. Take a closer look at our Caribbean town's origins and get to know more about the original population, the Taínos.
The Taínos in the Dominican Republic.
If you are passionate about history you probably already know about Christopher Columbus' travels to the Americas. This historical main character landed at Mole St. Nicholas, northern Haiti in 1492, establishing his first settlement in the New World in La Navidad.
Here, Columbus met for the first time a flourishing civilization of native Americans. The Arawak/Taíno Indians. Arawak describes the common language that this group of Native Americans used. Arawak-speaking people lived on the island of Hispaniola where the Taíno Indians were located, originally coming from southern and central America.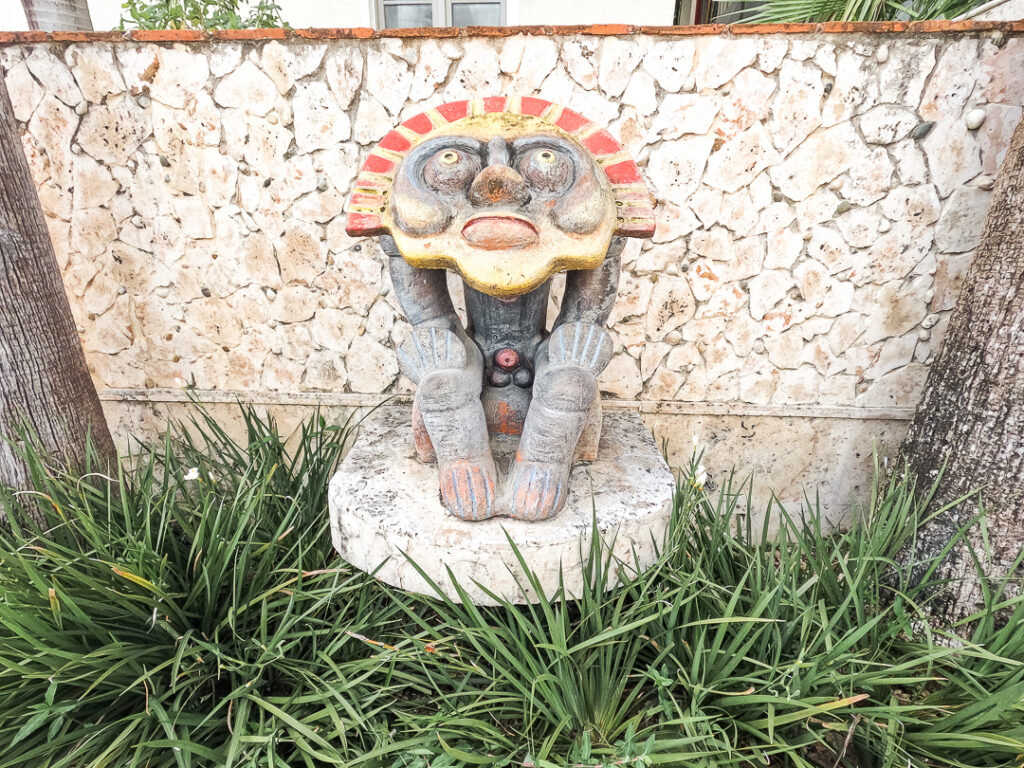 Who were the Taínos?
The Taínos were Good and Noble, or at least this is what their name stands for. Their society was characterized by happiness, and a highly organized hierarchy. From local studies it appeared that the Taíno People based their society in agriculture and hunting, showing good sailing skills. Most of them were fishermen and navigators.
The land mainly produced yuca, potatoes, yautías, mamey, and guava. Taínos survived with fish and meat, and other local animals such as snakes, bats, worms, and birds, as well as all local agricultural products.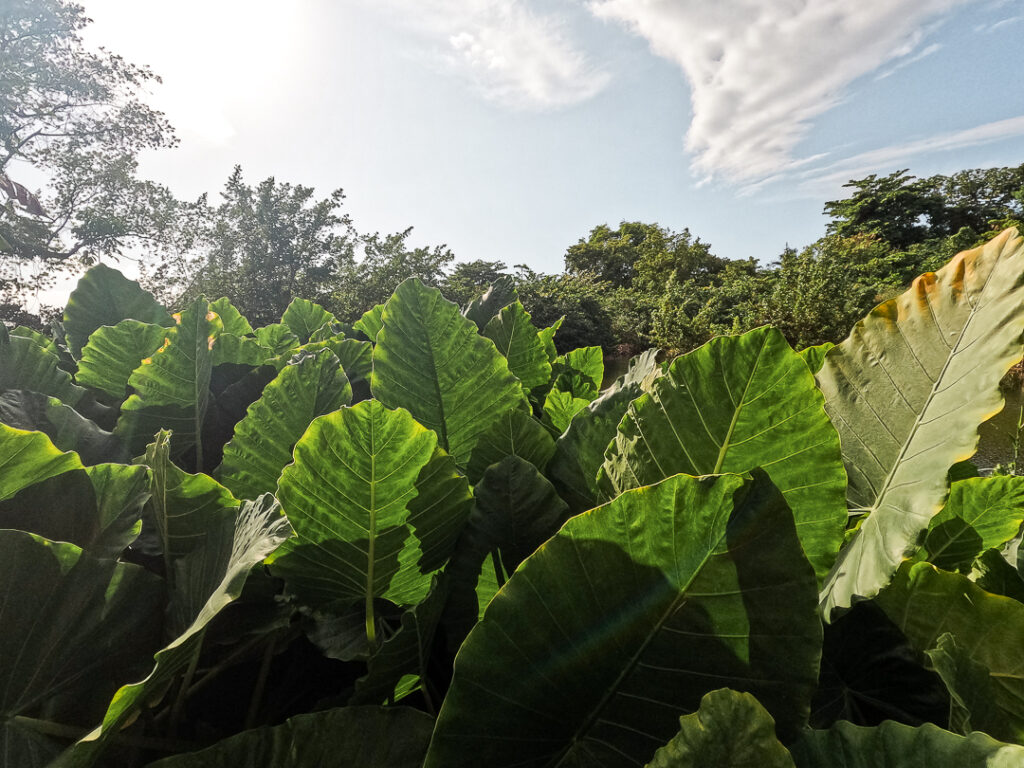 Taíno Bay in Puerto Plata
Now that you have a bit of a background of the surrounding area, you can image why Puerto Plata names the latest city project Taino Bay.
Taino Bay is a recently built cruise port really close to downtown Puerto Plata. It is the only port in the city The port allow you to walk to the center of town (10-15 minutes) for you to explore many activities, local restaurants, gift shops, cigars, local clothing, souvenirs, artisanal products and more.
If you decide to disembark or plan a one-day-roadtrip in Puerto Plata to experience fun tours and adventures around the area, you should definitely choose from the following options to get the most pout of your vacation: Monkey Jungle, Ocean World Adventure Park, Mount Isabel de Torres via cable, Damajagua Waterfalls car, Amber Museum of Puerto Plata, Day Trip to Cabarete, ride on rural trails or enjoy some beautiful beaches (Playa Dorada, Playa Sosua).
References:
Taíno Museum: https://tainomuseum.org/taino/history/