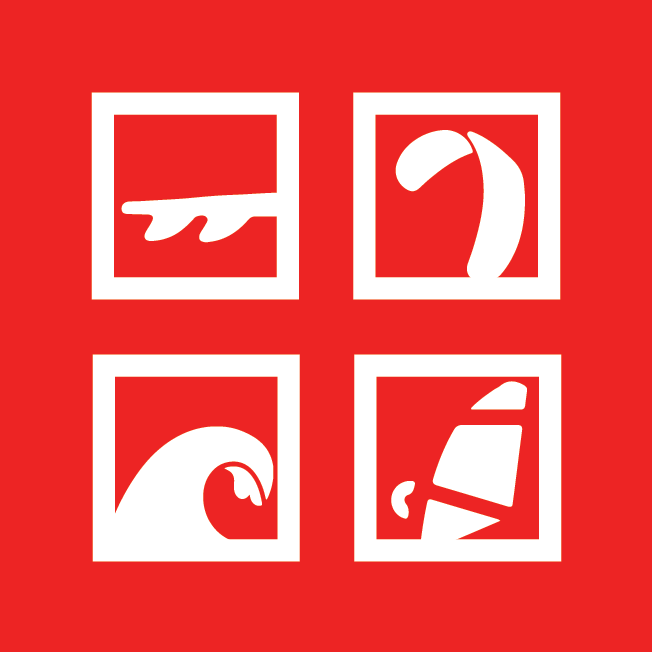 Our guide to Cabarete's best restaurants and cafes – 2022. 🍝
Are you very hungry right now and are wondering where and what to eat in Cabarete, Dominican Republic?
Here's your dining guide to the best restaurants and cafes in Cabarete for you bucket list when visiting Cabarete, North Coast of the Dominican Republic. Get ready to choose from some top picks, standing to what people say!
April 2022: prepare your Cabarete's-best-restaurants bucket list, you are going to want to try them all during your stay in our town!
Discover all the restaurants and cafes located in our beautiful town Cabarete, local treasures if you're looking forward to trying tasty food and delicious meals while having a great time in the Caribbean. Our top places to eat are a real mix of flavors and feels, from fine international cuisine and trendy spots for healthy eating to local dining, right on the beach – we promise you won't be disappointed here. Ready?
Our local experts are always looking for new spots to provide old-time and first-time visitors with the best and updated information, adding value to the local businesses that are, in ours and local people's opinion, fresh, tasty, fun and salty. If it's on the list it means that we think it's awesome and believe you will too.
We hope you're hungry.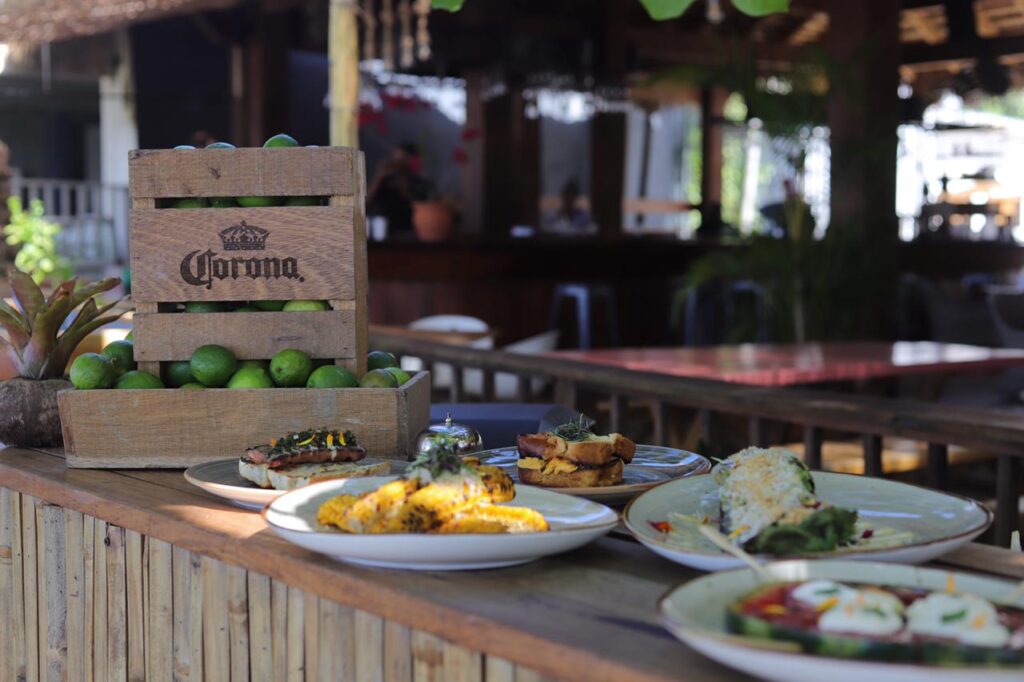 1. Pomodoro
What is it? Delicious Italian restaurant where you can sit barefoot and enjoy the ocean view while eating the tastiest pizza in Cabarete. The menu has many options to choose from, pastas are excellent and the cozy atmosphere is just perfect for family and friends or a romantic dinner for two. Sometimes there's a live music setup on the wooden porch! TIP: if you don't know which dish you should get because you could eat the whole menu, we suggest you share more dishes with your group! Portions are generous.
Check Pomodoro's Facebook page here for more information.
Why we love it: Best pizzas and pastas in town, fresh ingredients and delightful atmosphere: everything tastes D-E-L-I-C-I-O-U-S!
Where is it? Pomodoro is located in the centre of Cabarete, right on the beach,
Carretera principal, pasillo "Don Chiche", (behind Banco BHD).
---
2. Mojito Bar
What is it? Mojito Bar is a restaurant and bar where you can have breakfast, lunch, snacks and dinner all day long, just like at home. Menu is BIG, you can choose from delicious cocktails, coffees, fresh juices, appetizers, sandwiches, fresh salads, Dominican food and so much more for a good price.
Why we love it: We love the Caribbean, we love Mojito Bar! Fruit is always fresh as well as other ingredients! Every day there is a special deal. Make sure to stop by and check the Happy Hour time starting at 4 pm.
Where is it? Right on the beach next to Lax Ojo. Click here for more details.
---
3. Fresh Fresh Cafe
What is it? One of the best spots in Cabarete to gather and share foody moments with friends and family, all coffee lovers and digital nomads will enjoy the open space terrace and backyard.
Why we love it: Best fresh smoothies in town made with organic products! Check their photos here.
Where is it? On the main road, right in the centre of Cabarete. Take me there!
---
4. Encuentro Food Park
What is it? A food park with many food trucks located in an open space garden with outdoor seating, perfect to spend time with family and friends. Live music setup and artistic environment is always present, kids can play with each other while you enjoy a couple drinks and tasty food. From Pizzicleta's hot and tasty pizzas, Neko Sushi, Salt Marina's hamburgers and arepas, Food Guru's Falafel, Asumare's seafood Ceviche and empanadas, the cutest bijoux mini markets, all handcrafted, and many more!
Why we love it: Have you ever been to a food park where you get to choose all kinds of foods? Welcome to the street food paradise!
Where is it? Carretera Sosua-Cabarete.
---
5. Vagamundo Coffee & Waffles
What is it? High quality coffee, gourmet waffles and exceptional service. Vagamundo Coffee & Waffles is one of the fanciest locations in our tropical town.
Why we love it: Best waffles and extra tasty menu! The spot is an instagrammable and original cafe, perfect for brunch, best choice for all of you coffee lovers and dynamic digital nomads visiting or living in Cabarete.
Where is it? Walking distance from the centre of Cabarete, next to Millenium (beach side).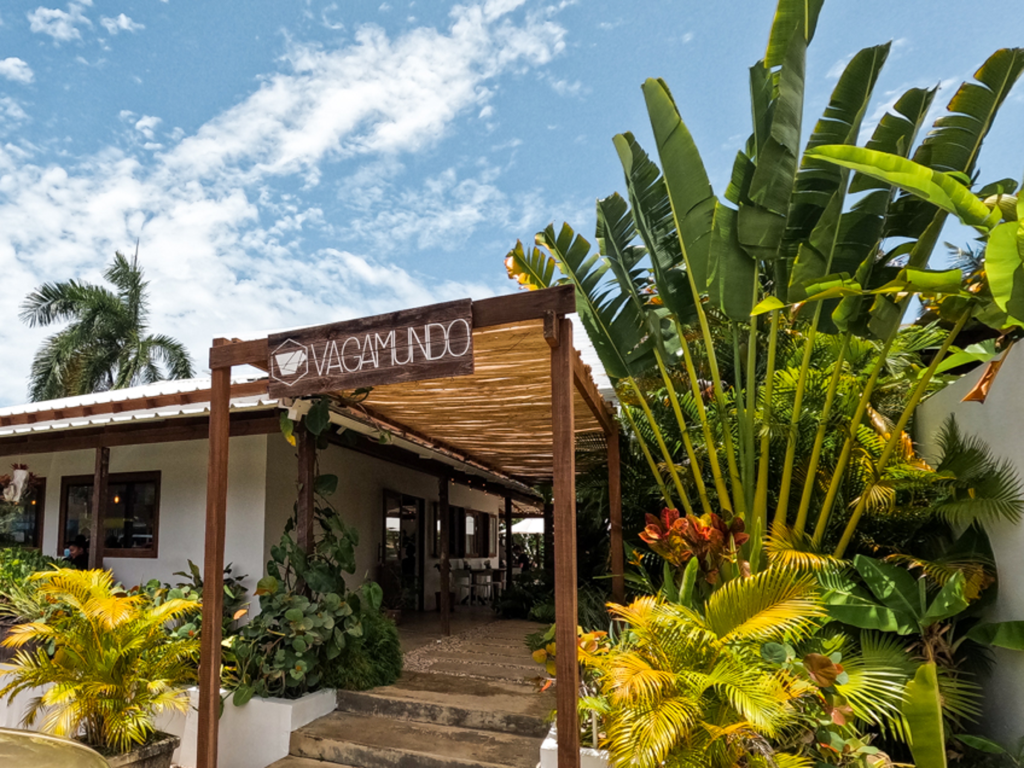 ---
6. La Cabana
What is it? A little restaurant in front of the beach with hearty food and great atmosphere, fresh juices and healthy gourmet dishes are served.
Why we love it: All dishes are super colorful and yummy! The best Argentinean homemade Alfajores with Dulce De Leche are made here! Also, a Dj set by the ocean while enjoying tapas and a drink is always a good idea.
Where is it? Cabarete East, close to the police station.
---
Would you like to know more about Cabarete best restaurants and cafes or need tips on where to stay and what to visit? Chat with one of our local experts 🙂
Do you know of more restaurants & cafes you love and would like to suggest?
Tell us more in the comments below.
⬃ ⬂