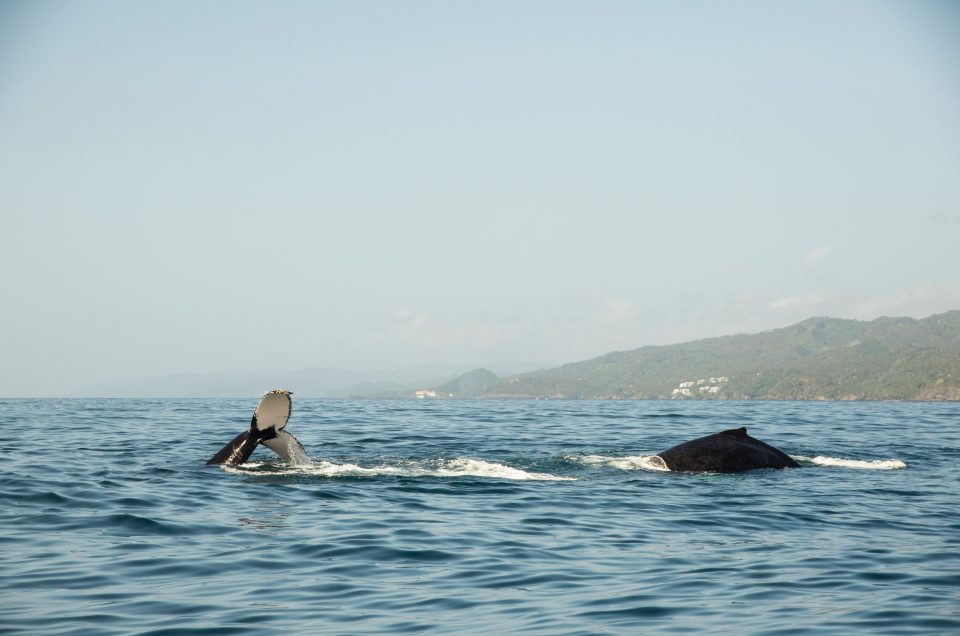 Whale Watching Spots in the Dominican Republic. A guide to the best destinations where to admire whales on the island.
Whale watching is one of the Dominican Republic's best activities to do. Here is a helpful guide to all the whale-watching spots and tours on the North Coast of our beautiful Caribbean island.
Q&As
When can you see whales in the Dominican Republic?
During Dominican Republic whale watching season – the best time for whale watching in Punta Cana – these humpback whales gather. Every year between mid-December and late March, thousands of humpback whales congregate in the warm waters off the coast of the Dominican Republic.
Are there whales near Cabarete?
The Dominican Republic (DR) has the largest whale-watching industry in the Caribbean. At least 252 humpback whales have been identified at Samaná bay, northeast of the Dominican Republic.
What time of year is best for whale watching?
When is the best time to view the whales? The best time of year to view Orca whales is in May through September. If you're looking for humpback whales then we suggest September through January.
Can you swim with whales in the Dominican Republic?
Aquatic Adventures expeditions provide you with spectacular surface activity with the option to swim & snorkel with humpback whales at the world's largest mating & calving grounds, the Silver Bank, Dominican Republic.
Why do whales go to the Dominican Republic?
Every year, in a period between mid-December and late March, thousands of humpback whales gather in the warm waters off the coast of the Dominican Republic. During the whale-watching season, these gorgeous mammals gather here to mate, give birth, and nurse their young.
Are whale watching tours worth it?
Whale-watching can be a thrilling experience, an adventure on the water resulting in incredible memories and surprisingly good photos of seabirds, dolphins, and of course the whales. It's an exciting day out, a new perspective, as you watch the coastline recede, and scan the vast horizon for a spout.
How long does whale watching last?
Usually, a whale watching tour takes anywhere between 2.5 to 3 hours in order to navigate the ocean in search of different whale species. Depending on the type of whale, it may be necessary to navigate further out from shore to get the best opportunity to spot them based on their migration and feeding habits.
What are the chances of seeing a whale whale whale watching?
There's a 95% chance you'll see a whale any month of the year. Generally, humpback whales are observed feeding in the bay from March through December, and Gray whales are seen migrating from December through May. Blue whale sightings vary each year but your best bet is July and August.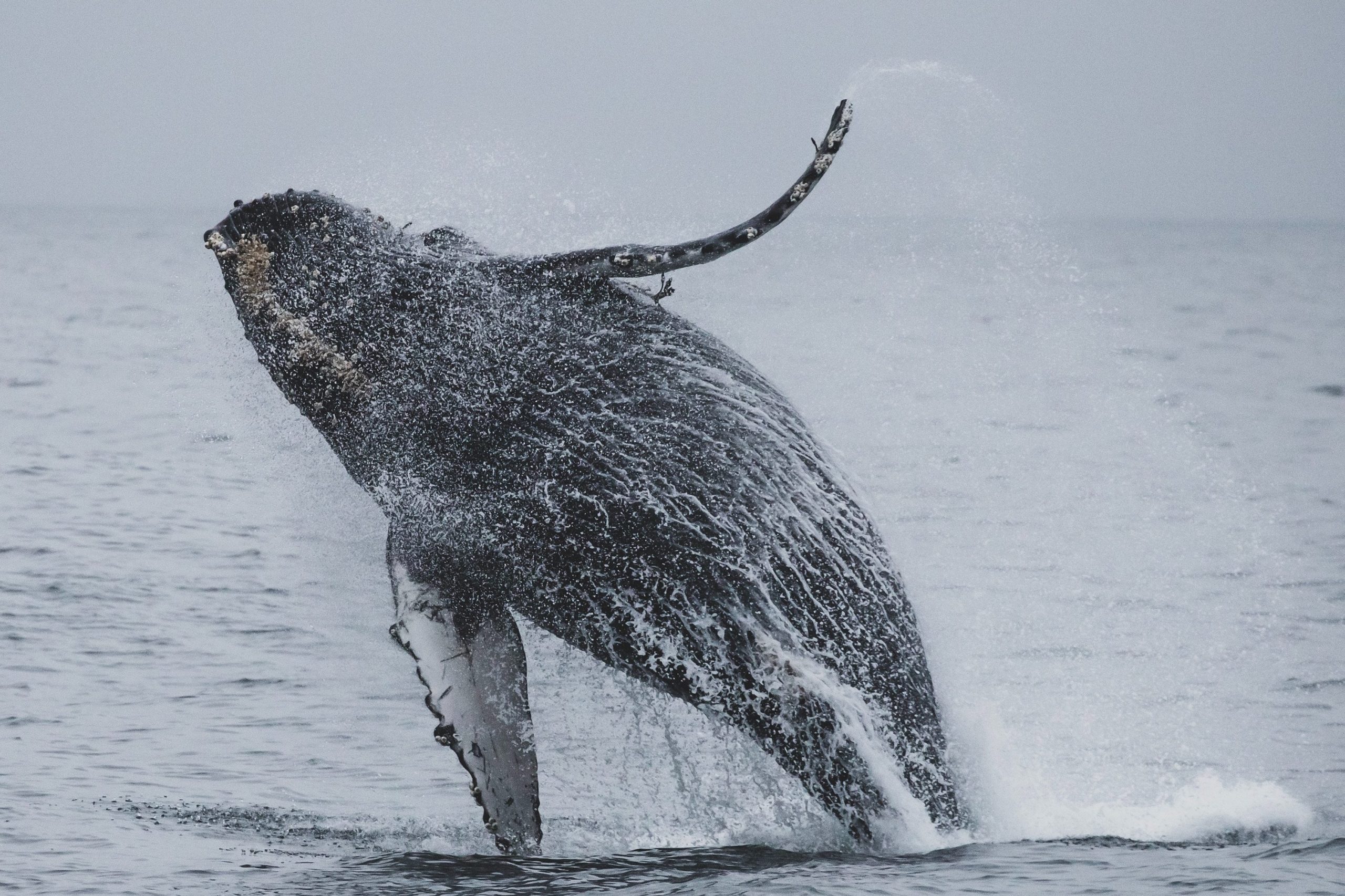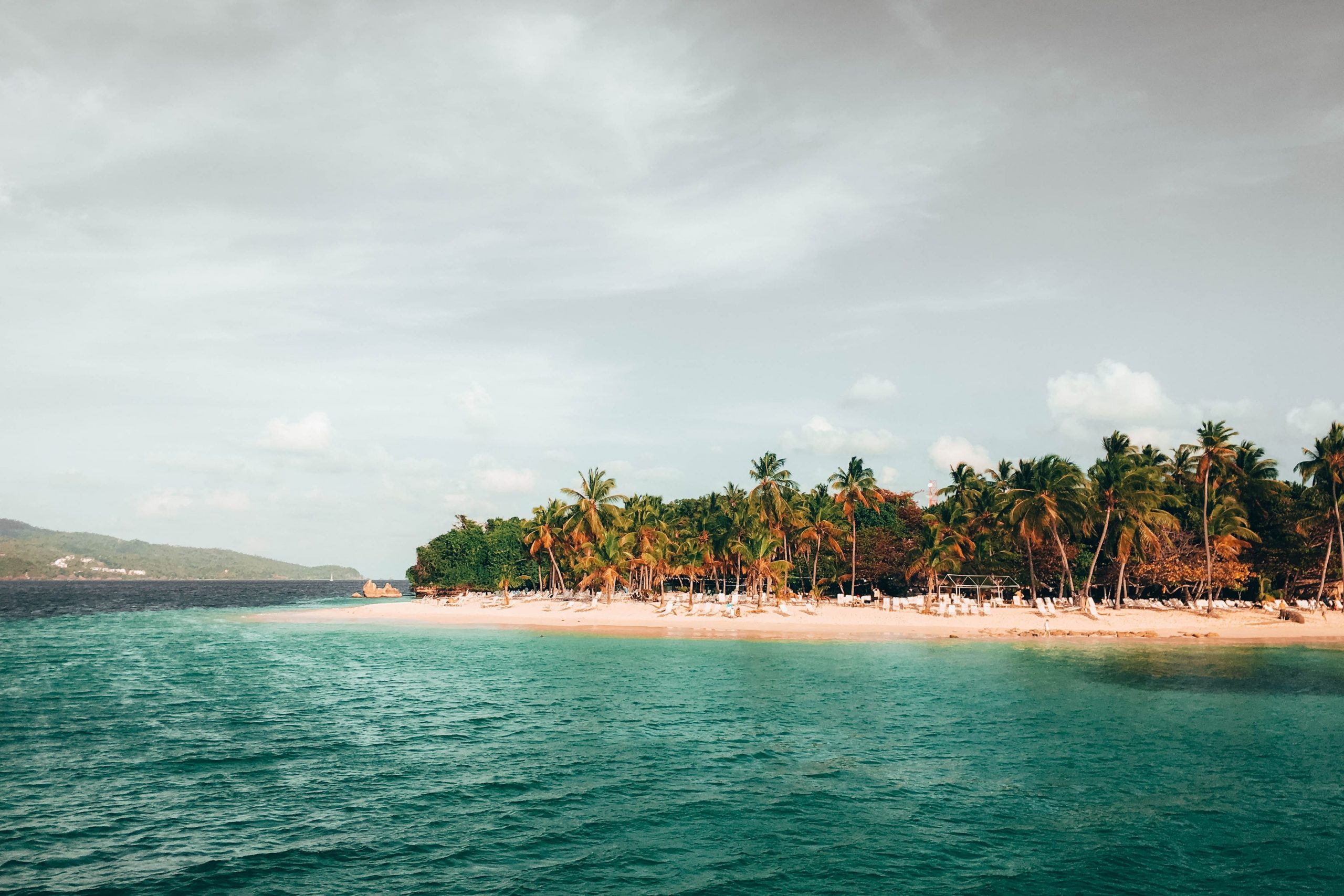 Route to Samaná from Cabarete
It takes about 3 to 3.5 hours to get to Samaná from Cabarete by car. The eastern Bay is located at about 150 km from the water sports capital on the North Coast.

An alternative could be a bus leaving from Puerto Plata or Sosua. The North Coast Bus route leaves Puerto Plata at 6:45 am from front of the Brugal Hospital in Puerto Plata. It passes by Sosua around 7:00a.m, and will stop to pick up passengers in front of  Playero Supermarket, before continuing on to  Nagua. It will arrive in  Sanchez around 9:30 am. Get off in Sanchez if you want to head to Las Terrenas.  The Bus continues along the Samana Peninsula and ends in Samana at 10:30 am. The route back to to Puerto Plata leaves at 2:00.p.m. Check for timetable and possible changes in schedule and ticket price with the Transportation company you are using.
Las Terrenas is about a 45-minute drive from Samana City.